Top Places to Eat in Charleston, South Carolina
Posted by Thomas "Jeff" Cook on Friday, February 19, 2021 at 1:08 PM
By Thomas "Jeff" Cook / February 19, 2021
Comment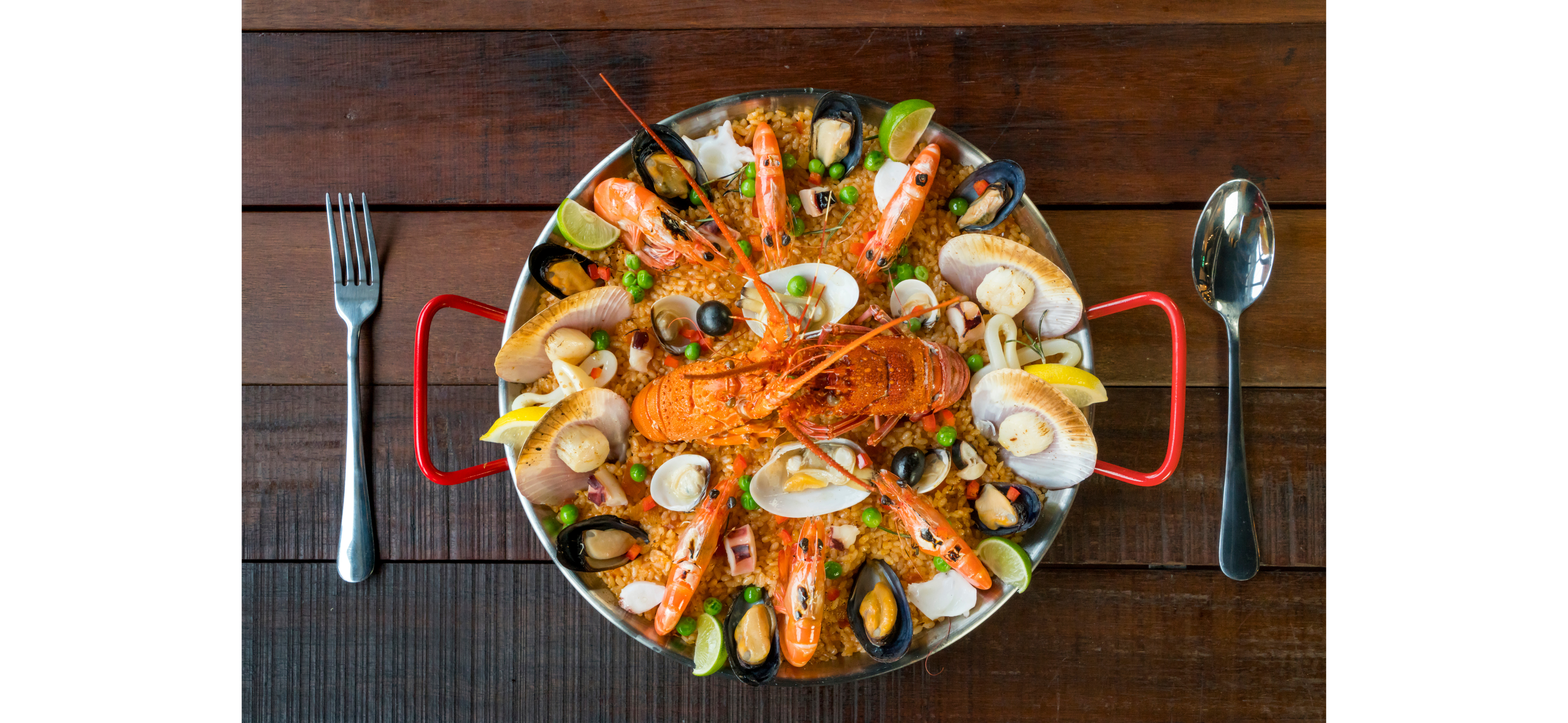 The Charleston area offers so much. From its rich history to its beautiful scenery to great local shopping, there's always something to do. Charleston provides plenty of amazing restaurants that are guaranteed to satisfy. Whether you're planning a trip to Charleston, or you're a resident of the city, these are some of the top restaurants you should check off of your food bucket list! Charleston is home to a variety of food options, but these are the restaurants that have been rated at the top to please! If you're lucky, you may even run into one of these celebrities you can spot in Charleston.
Halls Chophouse
Located on Kings Street in Charleston, this restaurant receives a five-star rating from Trip Advisor's top 10 restaurants in Charleston. It offers American Steakhouse cuisine that comes with a well-deserved price tag. If you're looking for fine dining, this is it! The restaurant is well known for its filet mignon and extensive seafood menu. Hall Chophouse is definitely a place to treat yourself when in Charleston.
Charleston Grill
Also located on Kings Street, the Charleston Grill is ranked the second-best restaurant in Charleston. The cuisine is local, American cuisine, and offers vegetarian options! This 4.5 starred restaurant strives to produce a menu that looks good, and is good for you, with quality ingredients and presentation. If you decide to check it out, be sure to try the crab cakes, I hear they're good!
Revival
A modern take on some of South Carolina's most well-known dishes fills the menu at Revival. Located on Bay Street in Charleston, less than one mile away from Joe Riley Waterfront Park, Revival is sure to please! Fresh ingredients and new dishes for all, makes for a must-visit destination. Whether visiting or a Charleston local, this 4.5 star rated restaurant is the place to be.
Circa 1886
Located on Wentworth Street, directly behind the Wentworth Mansion, Circa 1886 Restaurant is an American contemporary restaurant ranked #4 of 553 Restaurants in Charleston. It receives 4.5 stars and is known for always highlighting what is local and in season. It offers a full bar along with private dining options. If you're looking for Charleston's best for fine dining definitely be sure to check out Circa 1886.
Peninsula Grill
Peninsula Grill is ranked the fifth-best restaurant in Charleston, located on North Market Street. Offering both vegan and vegetarian options, along with local American seafood and grill options, Peninsula Grill has something that everyone will love. It is ranked 4.5 stars and was the Traveler's Choice 2018 winner.
Rodney Scott's BBQ
Located on the corner of King Street and Grove Street in Charleston, Rodney Scott's BBQ is known not only for their food but also their appearance on Chef's Table on Netflix. It is a great spot for American BBQ cuisine, that's sure to satisfy the need for southern comfort food. Their pulled pork and iconic traditional southern dishes are quickly making a name for themselves in Charleston. It offers lunch, dinner, and late-night dining. With the option to dine in, have it delivered, or grab takeout, there's always time for the 4.5-star ranked Rodney Scott's.
These are only a few of the top restaurants out of the many amazing restaurants you can find in Charleston. If you're looking to eat your way through this city, be sure to make your stops in these establishments! Check out TripAdvisor for a complete list of where to eat when in Charleston, depending on price, location, meals, and cuisine!