The Questions You Should Be Asking A Realtor
Posted by Thomas "Jeff" Cook on Thursday, June 22, 2017 at 12:49 PM
By Thomas "Jeff" Cook / June 22, 2017
Comment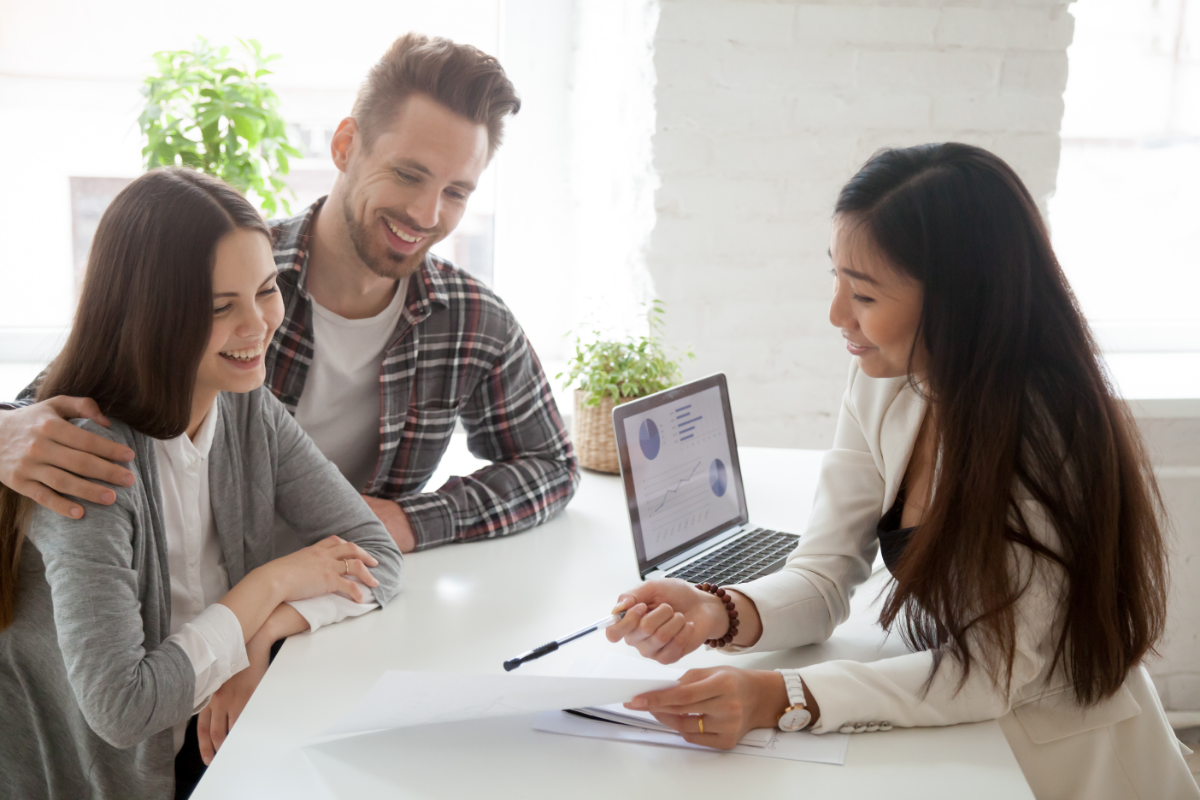 Deciding to buy or sell a home is a major life decision that shouldn't be taken lightly. Therefore, you need to make sure you choose a realtor who will have your best interest in mind. It's okay to interview up to three agents, but do you know what to ask?
What are your references?
An agent should immediately be able to hand over a minimum of 5 positive references. Here at Jeff Cook Real Estate, we have over 1,564 5-star reviews between Facebook and Zillow!
Are you on a team or are you an independent agent?
Either answer is okay, but be sure to ask why. Jeff Cook Real Estate is team driven. Not only will you have a dedicated agent, but you will also have a devoted closing coordinator, and a committed listing coordinator, if you are selling your home. The closing coordinator will assist you in final paperwork along with continuously updating you throughout the process and communicating any changes. The listing coordinator will assist you with scheduling professional photography, any pre-listing inspections or home staging, put your home on the MLS for marketing and showings, and have the for sale sign and lockbox delivered to your home.
How many transactions do you do each year? How many current clients do you have?
It is important to have an experienced realtor who understands every step of the home selling/buying process. They are more familiar with what you need to do to list your house and how to negotiate with the opposing party. If they aren't as experienced, this is where being on a team comes into play. You want an agent that has enough current clients to show the trust in them, but not too many that you will be fighting for attention. Here at Jeff Cook Real Estate, we handled over 780 transactions in 2016 and are on track to help 1,080 families in 2017.
Are you a full time or part-time realtor? Do you have another job or occupation?
This is the biggest financial transaction of your life. Be sure that the agent representing you treats it that way with their time, focus and dollars. A part-time realtor may be juggling a regular full-time job and may not be responsive to emails, phone calls, appointments, and showings in a timely manner. They also may not be as well versed in every possible issue that may come up in a real estate transaction. A full-time agent is well seasoned in the real estate industry and is always available. We HIGHLY recommend using a full-time agent!
What is your communication style?
If you are a tech-based person and you hire an agent that isn't, you're set up for frustration. The same goes if you despise technology and your agent relies solely on it. Make sure you're on the same page so expectations can be met.
What's your marketing budget?
Don't get stuck with an agent that only does the bare minimum "3Ps".1) puts a sign in the yard, 2) puts your home on the MLS, 3) prays that it sells. Make sure they're putting serious cash towards marketing and servicing your home. Here at Jeff Cook Real Estate, we have a full marketing team with a hefty budget, dedicated to creating demand to get your home sold for the most amount of money. Our marketing system brings in over 2,500 people looking to buy every month!
How do you handle a situation if you represent both the buyer and the seller?
Representing both the buyer and seller on a transaction is common and is called dual agency. There can be challenges and hurdles with this as the agent needs to make sure to look out for both parties. Make sure to discuss this at length with your agent.
What are your tactics for a multiple offer situation?
Sometimes multiple offers will happen on a property. Handling this correctly will mean the difference of thousands of dollars if you're a seller or a buyer. If this is handled incorrectly it could result in not getting the deal you want and often in financial loss. We have many agents that have won many multiple offer situations due to a special tactic we teach.
What separates you from your competition?
Do you want to go with an average agent that blends in with the rest, especially when you are looking to sell your home, or would you rather sign with an agent who is backed by a full-service team to guarantee your home sold?
We would love for you to interview us for the job! Get to know Jeff Cook and give us a call at 855-HEY-JEFF!