Quarterly Real Estate Market Update
Posted by Megan Garrell on Friday, May 1, 2020 at 2:28 PM
By Megan Garrell / May 1, 2020
Comment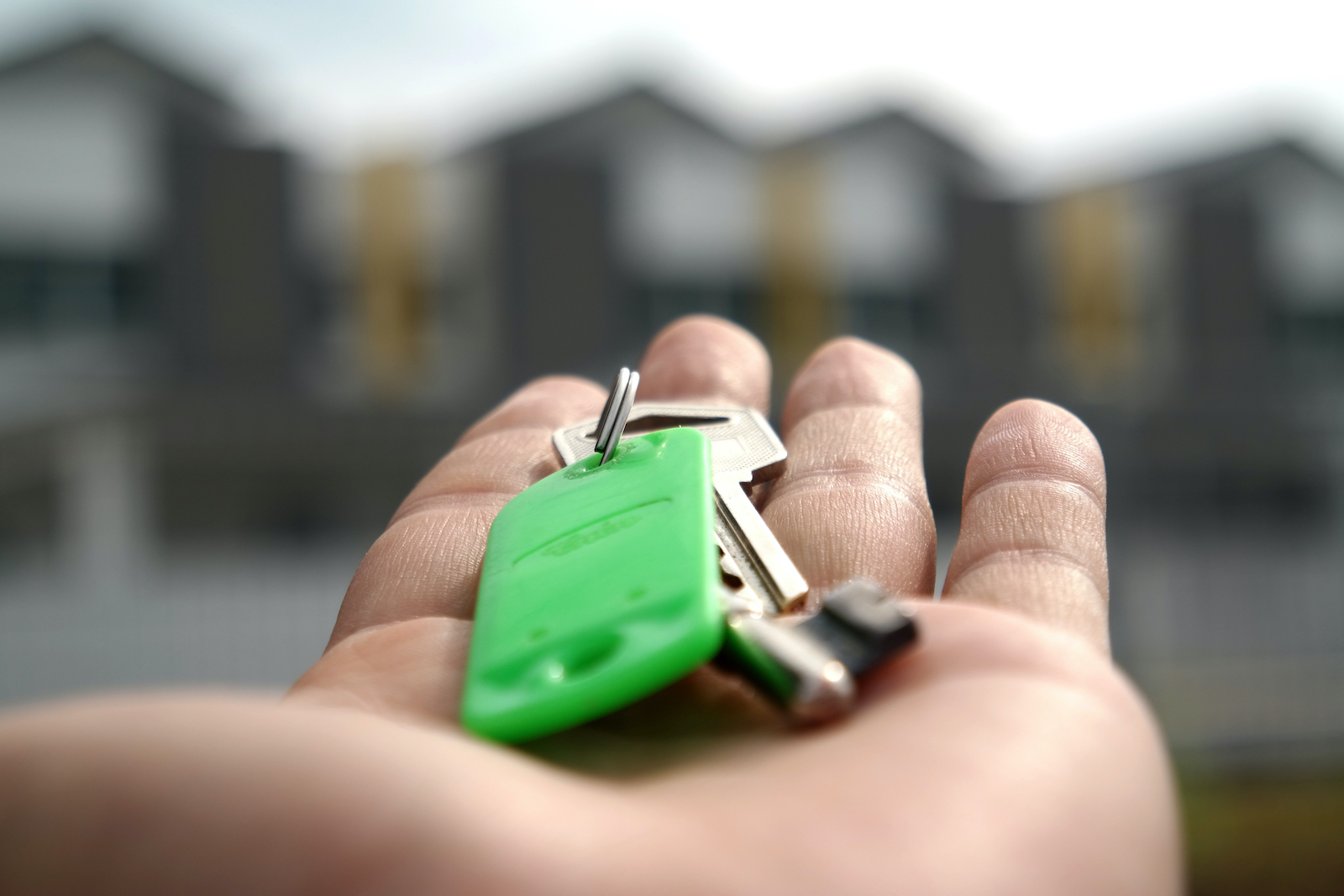 Spring is here and so are the latest reports of the real estate market! At Jeff Cook Real Estate, we hope to continue to bring you the most accurate predictions of the real estate scene. Here are some statewide insights on the previous quarter from your local real estate experts.
The real estate market got off to a great start in 2020! January and February were busy and produced a solid foundation. Showing traffic was up 20.2% nationwide with people out and about viewing homes!
However, COVID-19's impact on the economy within the past few months has played a massive role in each industry. Many individuals found they were no longer approved for loans and even more were laid off from their jobs due to the shutdown. Since real estate is considered essential, Jeff Cook Real Estate has continued to serve clients in new and innovative ways. Regardless of the state of the market, we strive to continue providing our clients with quality real estate services.
Here's a look at some insights on the main areas throughout the state within the last month:
Charleston
Total Closed Sales - 1,672 (up 6.0%)
Days on Market - 62 days
Percentage of Asking Price Received - 96.7%
Greenville
Total Closed Sales - 1,326 (up 9.2%)
Days on Market - 66 days
Percentage of Asking Price Received - 98.2%
Columbia
Total Closed Sales - 1,155 (down 2.0%)
Days on Market - 59 days
Percentage of Asking Price Received - 98.2%
Here at Jeff Cook Real Estate, we are proud to have served over 315 families already in 2020 and we can't wait to continue growing our reach in the Carolinas!
The number of homes available for sale is lower than last year at this time. This is great news for homeowners! We're currently in a seller's market which means there are fewer homes available for buyers. Sellers can be more competitive with their homes' price because there aren't as many options for buyers. It is important that you partner with a real estate expert from Jeff Cook Real Estate to guarantee your home sold in the fastest amount of time while receiving the most amount of money.
Jeff Cook Real Estate has been closely monitoring the real estate industry as COVID-19 has been affecting our everyday life. While we have had to change a few aspects of our service, the local experts at Jeff Cook Real Estate are continuing to work hard to serve our clients. Our services have now moved completely virtual and we feel confident that we can best serve our clients throughout the uncertainty of this time.
"The impacts of the coronavirus aren't anything like the 2008 recession because, in 2008, individuals were electing to slow down. Today, individuals are forced to slow down. Real estate is an essential business and can continue to operate despite the shutdown and here at Jeff Cook Real Estate, it's business as usual. If you have a property you're interested in selling, we can help. Just last week in the Charleston market, over 378 homes went under contract. The real estate market is resilient and will continue to gradually increase as other businesses begin to open back up within the following weeks." - Jeff Cook
Our goal in 2020 is to serve 2,020 families in the Carolinas. As we look to the rest of the year, we're hopeful that the strong start in January and February can continue pushing the market forward, even in times of uncertainty. The great news is that people are continuing to buy and sell homes through the pandemic! Our experts at Jeff Cook Real Estate can help you navigate any uncertainties that may arise due to the effects of COVID-19. We are confident the market will continue to push business through to the end of the year without stopping.
These numbers are important to know in order to be informed when the best time to list your home is! This is the best time to list your home since it is the busiest time of the year for real estate! Call 855-HEY-JEFF to list yours today!