Process of Buying a Home
Posted by Lee Willey on Monday, October 21, 2019 at 8:37 AM
By Lee Willey / October 21, 2019
Comment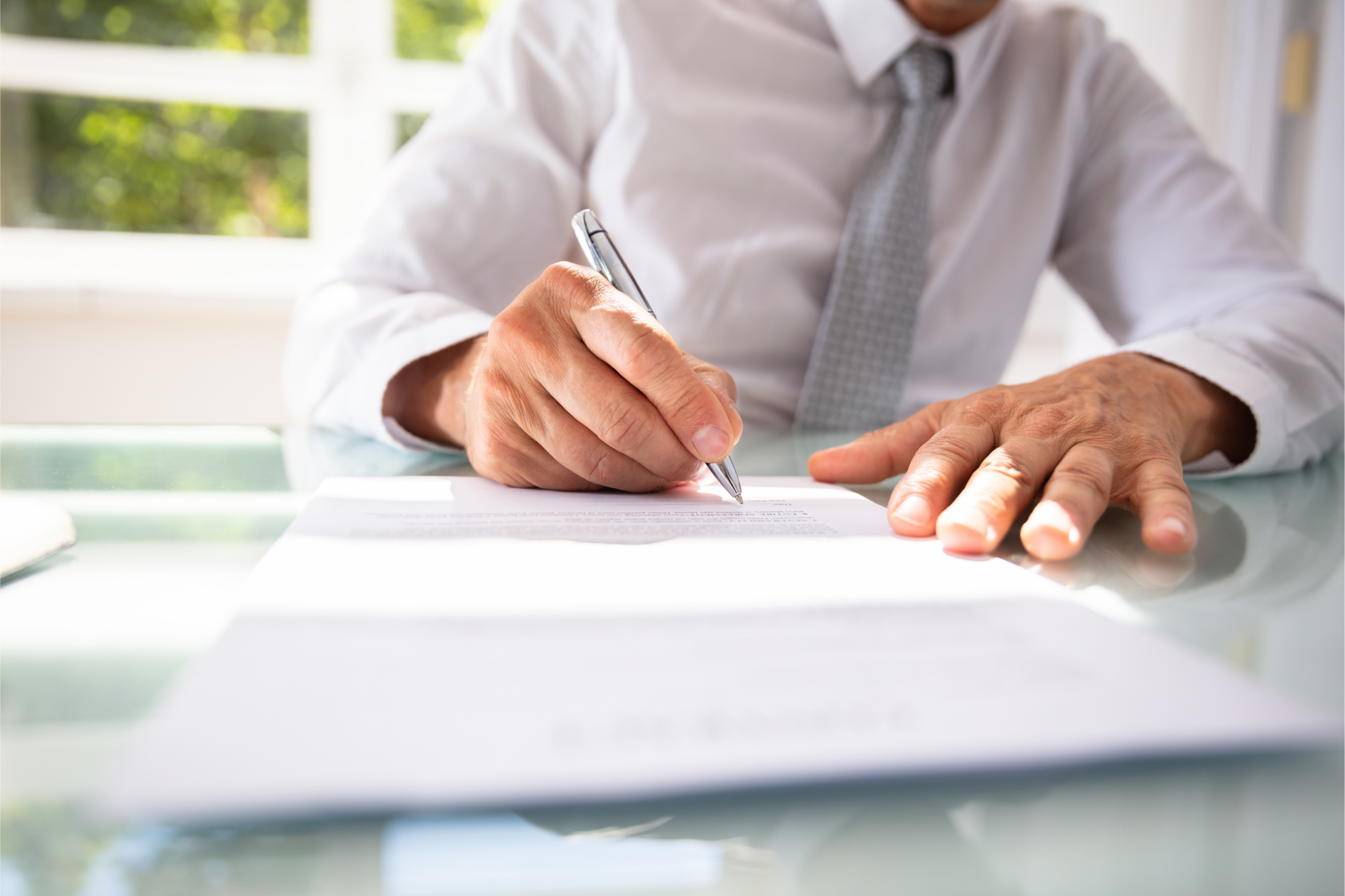 Guest Blogger: Inan Sikel
The process of buying a home can be overwhelming, especially for those looking to purchase their first property ever. And with no prior experience whatsoever, it can become an especially daunting task. To help make this process a little less vague, below is a general timeline for the process of buying a home. Although it is subject to change based on your situations and experiences, we believe that this guideline can help you build an expectation of what your process may be like.
Aside from learning why people are moving to South Carolina, it is important to start your home buying journey by reviewing your finances to prevent yourself from over-reaching. This includes checking and/or improving your credit score, how much cash you have available, determining your potential down payment, and getting an understanding of how much is realistically affordable for you. This will often differ between buyers based on their preferences and circumstances. Once an understanding of finances is reached, it is time to move forward and research both the mortgage industry and listings in your preferred areas of choice. This in-depth research will be important, as it will serve as your foundational familiarity and re-consideration of your commitment to the designated areas. A common example would be for those who commute to work to see if the area is near accessible public transportation. All in all, getting an understanding of the area is important in deciding if the location is truly in your best interest and even for understanding why a listed home is priced the way it is.
After you decide what areas suit your needs, the next step would be to create a list of features that you would like your home to have to help narrow down options when searching. It is important to understand that these features should also be separated by those that are necessary compared to those are simply wants. This distinction may help buyers in the untimely position of having to compromise when deciding between homes. Often or not, most people will hire a real estate agent to help when home searching becomes too much, but can also prove to be a wise decision considering their experience and knowledge of the area of interest.
Once the search commences, it is recommended to have home inspections completed to learn more about the home and get information about the neighborhood from those who live there and neighbors. When the decision is finally made, it's time to make the offer based on your planned budget. During this time, it is vital to stay active during the bidding process and stay on top of any paperwork that comes your way.
When winning, complete a final walkthrough and follow-up any requirements before closing day. Congratulations! Prepare to pop open the celebratory champagne bottles because you have just bought your very own property!
Check out some of these best-kept secrets for home-buying for more guidance during this overwhelming but worthwhile process.