Introducing Best of Your Neighborhood Series
Posted by Megan Garrell on Monday, July 6, 2020 at 2:34 PM
By Megan Garrell / July 6, 2020
Comment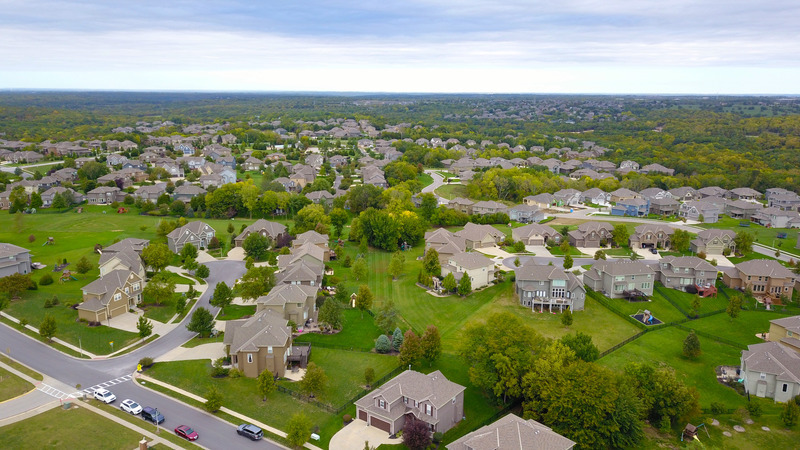 Whether you're looking to relocate or simply find a better fit in your area, the experts at Jeff Cook Real Estate understand that moving can be a huge undertaking. Along with the mental and emotional stress of finding the right place, there's the financial stress of finding the right place in your budget. For someone searching for a new place to call home or saying goodbye to a place you've called yours, it's important to feel supported and understood by your real estate agent.
Jeff Cook Real Estate has over 17 years of real estate experience and is distinguished as South Carolina's number one real estate team.
Jeff Cook Real Estate is here for you to help you find your forever home, next step, or your right now place, all while helping you sell your current home. With nine locations throughout the Carolinas, we've got your back to help you explore your new neighborhoods. Follow along with our nine-part blog series, in which we will share information on the best areas to fit your needs near us. Check out our write-ups of all the neighborhoods below to discover if any of them could be the right future home for you:
We're here to help take the stress of researching off your shoulders by informing you of the best neighborhoods and school systems throughout Summerville, Nexton, West Ashley, North Charleston, Mount Pleasant, Lexington, Greenville, Rock Hill, and Myrtle Beach, South Carolina.
Stay tuned for our location nearest you, or nearest where you'd like to be!