How are Millennial Home Buyers Shaping Trends?
Posted by Lee Willey on Friday, April 30, 2021 at 3:30 PM
By Lee Willey / April 30, 2021
Comment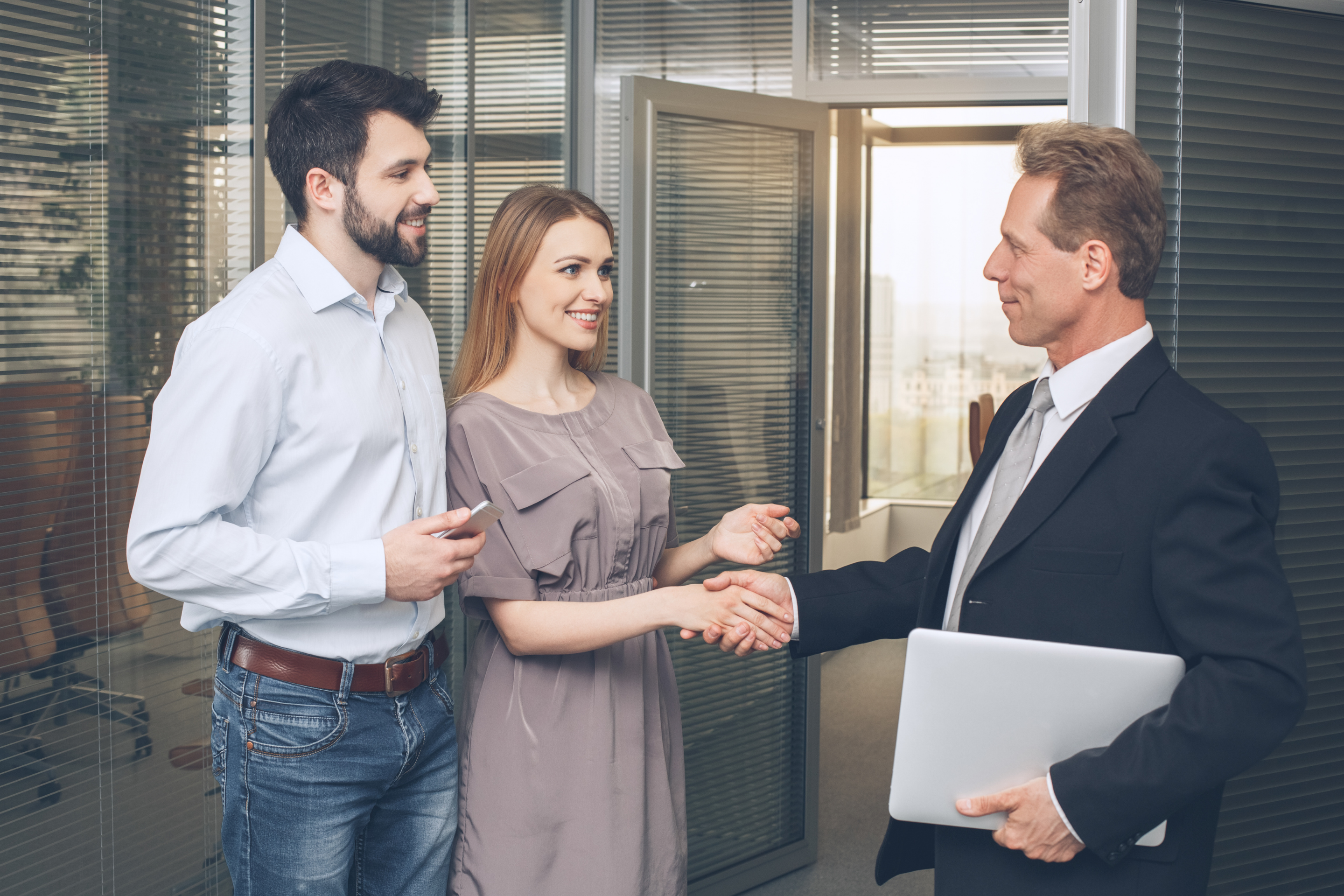 Having your own home is the dream for most people. Over the past century, housing is one of the invaluable investments made by individuals, couples, and even families. According to house marketing experts, in the dawn of the 21st century, economic stability and recovery have contributed to the influx of millennial homeownership. Despite 2018 statistics implying millennials' low interest in house investment, the pandemic and the post-pandemic era have shown shifting perspectives from Millenials about housing.
Home Affordability
Purchasing real estate and property is considered the most extensive undertaking people venture into. Many factors shaped millennial perspective towards buying a new house - trends are the driving variable that honed millennial homeownership over the past decade. Sustainable and smart features are also important factors to consider. In addition, affordable multifunctional and economic community spaces contribute to a drastic interest in house investment among the younger generation. According to the National Association of Realtors (NAR), millennials' digital advancement correlates to the surge of house marketing affecting real estate agents' perception towards their potential contribution to the housing sector.
Increasing Income
In contrast to the popular belief - millennials are workaholics, according to social experts. The caricature that set millennials as a demanding, entitled, and indolent generation has become an understatement in recent times. The pandemic may have hindered workplace and career advancement for the older generation, but millennials' practical expertise and knowledge in technology and trends have transpired. Studies analyzing work perception among boomers and millennials show drastic and significant performance output. Moreover, the rise of new industries and jobs has contributed to relevant talent in which millennials' proficiency is valued. Therefore, this results in higher income generation, maximized talents, and adaptability to 21st-century challenges, increasing the potential for extensive personal investments - homeowning.
Unbridled Optimism
The rise of the COVID-19 pandemic did not hinder optimism in the younger population. Research indicates that millennials tend to ignore the typical "doom and gloom." A generation forged by a relative mindset about sustainability and awareness has proved to be a generation inhibiting the most optimism. The only uncertainty for millennials is that they believe in a better future. Millennials are also considered risk-takers contributing to their experience seeing the worst and are prepared for potential risks and threats. This risk-taking mindset has resulted in a position where they can afford larger, more expensive investments than previous generations.
The Millenial Undertaking
Kids these days - millennials might take a lot of burdens, especially from the negligence of the past generations. However, their potential seems to be astute. As a generation honed by conservatism and a culture of social conditions, they tend to be committed to keen undertaking and bold investment. Thus, this represents fast segments in home owning and real-estate expenditures, as shown in recent statistics and research. Furthermore, tech-savviness and digitalization have made an impact on millennial's perspectives concerning the subject of personal investments.