Buying a Home - The Documents You Will Need
Posted by Thomas "Jeff" Cook on Thursday, January 9, 2020 at 3:56 PM
By Thomas "Jeff" Cook / January 9, 2020
Comment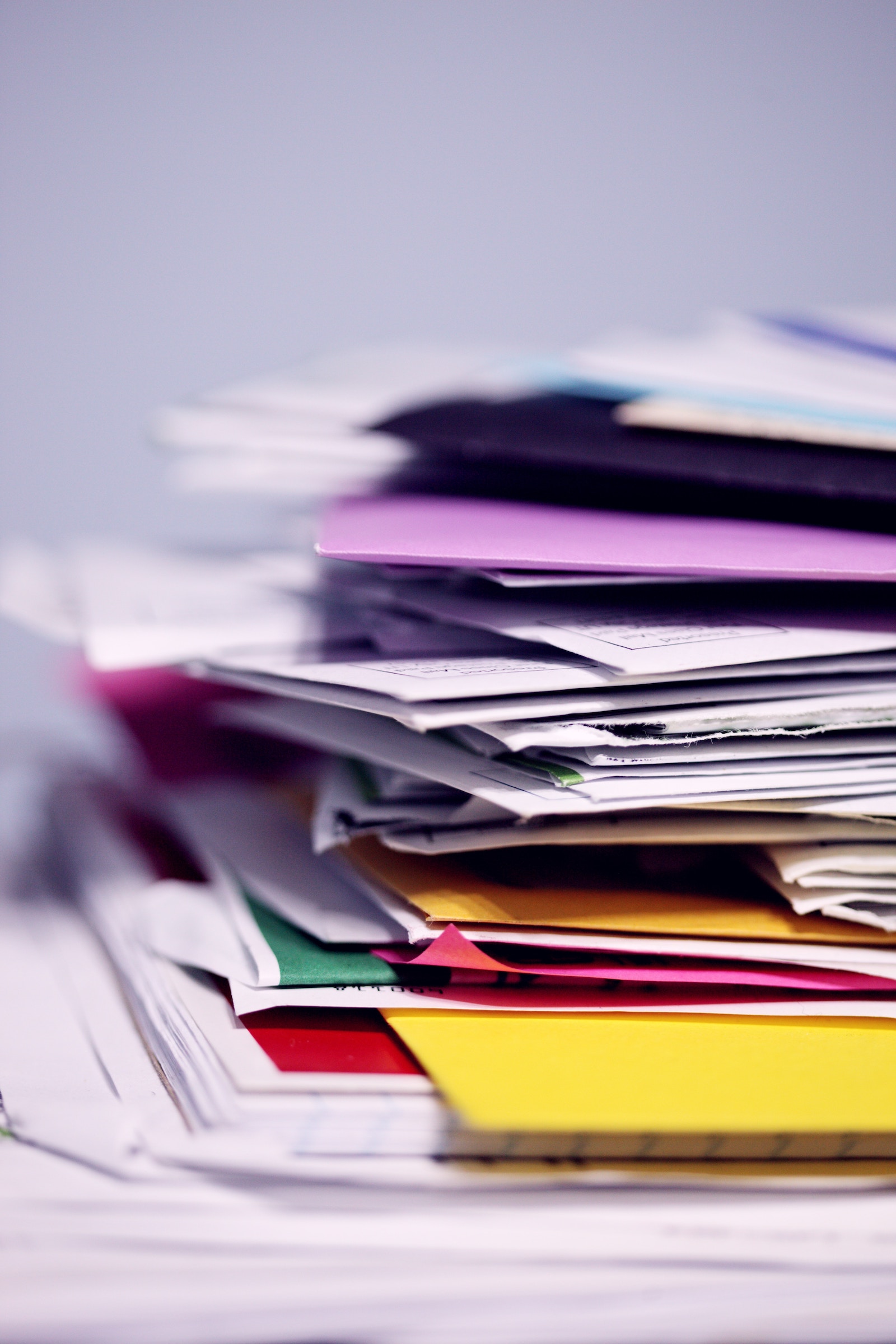 Buying a home for the first time is a thrilling experience! If you need to know what information is required, you've come to the right place. Here we will look at what types of documentation you need to present when applying to purchase your very own.
Types of loans include:
Adjustable-rate mortgage - the interest rate varies for the duration of the loan term.
Fixed-rate - the interest rate for the entire term of the loan remains the same throughout.
Federal Housing Administration (FHA) - issued by FHA-approved lenders for low-to-moderate incomes.
Veterans Affairs (VA).
United States Department of Agriculture (USDA) - zero down payment loan with low mortgage rates.
Bridge - a short-term loan.
In general, a lender will want to see proof of who you are, how much you make, and what your payment history is like.
Most lenders will, therefore, want you to provide the following:
Two or three months of bank statements (investments included).
Asset statements (such as for mutual funds, retirement accounts, insurance, stocks & bonds, etc..)
Proof of your income. This can be by pay stubs from the most recent 30 days, direct deposit, and 1099 forms.
Proof of past rental payments.
A copy of your credit report (which you can provide by signing a 4506-T form - this allows your lender to request a copy straight from the IRS). Note: if there is any negative information contained within your credit report, it's important that you provide a written statement to your lender addressing the issues and explaining them.
The most recent two years of W-2 forms (this is a tax & wage statement issued by your employer and is required of both you and your spouse if you are married).
Photo identification.
A copy of your signed purchase and sales agreement.
Statements from family and friends regarding that money given to you are gifts rather than loans (if this is the case). Included in these statements (written by whom you've accepted the gift from) should outline their relationship to you and the amount they've given you.
If You Are Self-Employed:
A copy of your recent quarterly or year-to-date profit and loss statement.
Signed business and personal tax returns and relevant schedules.
A copy of the most recent two years of your corporate tax returns (if your business is incorporated).
If You're Applying for a VA loan:
Active-duty:
A statement of service signed by your personnel officer, commander, or adjutant.
Veterans:
A copy of your DD214 (discharge or separation) papers.
Current member of Reserves or National Guard (never activated):
A statement of service signed by your personnel officer, commander, or adjutant.
Discharged member of the National Guard (never activated):
A copy of your NGB Form 22 (report of separation and record of service) for every period of service you've provided the National Guard.
A copy of your NGB Form 23 (retirement points statement and proof of the character of service).
Discharged member of the Reserves (never activated):
Your most recent annual retirement points and proof of honorable service.
Surviving spouse:
DD214 (Veteran's discharge documents ).
VA Form 26-1817 (Request for Determination of Loan Guaranty Eligibility) if you're receiving
Dependency and Indemnity Compensation (DIC) - if you are not receiving this, you must fill out VA Form 21P-534EZ (the application form for DIC).
Accrued Benefits and/or Death Pension.
A copy of your marriage license.
The death certificate.
Owning your own home is a wonderful experience, and now that you're aware of the types of documentation you will need to bring to your prospective lender, you are that much closer to stepping over the threshold of your home-sweet-home and beginning the next chapter of your life!