5 Books to Read Before Summer Ends
Posted by Megan Garrell on Thursday, August 13, 2020 at 7:06 AM
By Megan Garrell / August 13, 2020
Comment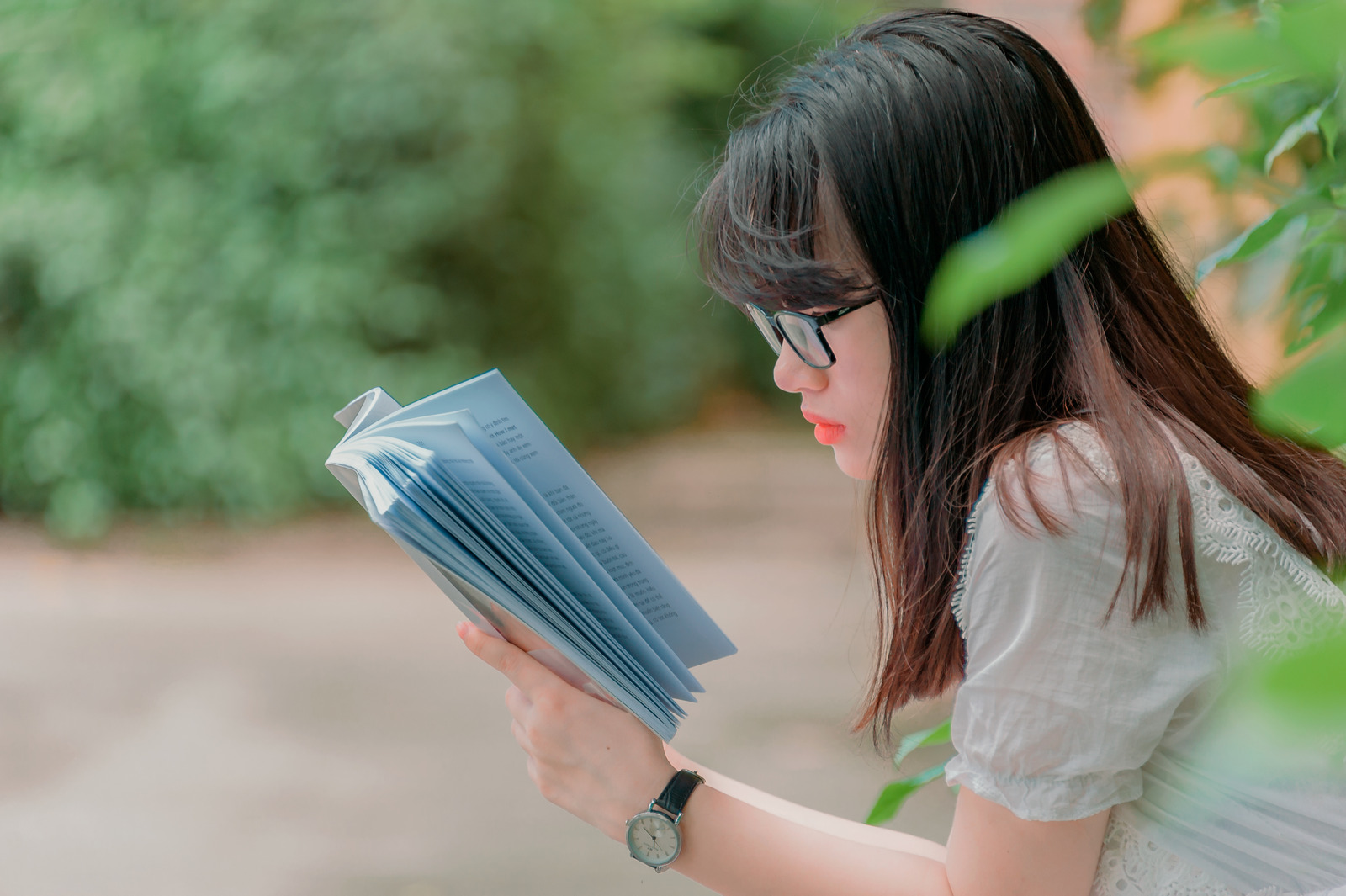 One of the best parts of summer is curling up on the beach or by the pool with a great book to help pass the time. Below, you will find a list of the top 5 books for this summer that you should read before the season ends.
1. Wow, No Thank You by Samantha Irby
Samantha Irby's book Wow, No Thank You is a wonderful addition to your summer reading list. This book is hilarious, relatable, and easy to read. Wow, No Thank You explains Irby's mounting disillusionment with modern life and describes her experience in places from Los Angeles to the Midwest. Irby details her travels to many different places and her various attempts to "find herself" that have all fallen short. This book is a must-read this summer to give you a lighthearted reprieve from those long summer days.
2. Stray: A Memoir by Stephanie Danler
This memoir by Stephanie Danler is great for this summer since it puts forth and examines many of life's hard truths. This book is an exploration of the many impacts that childhood trauma can have on a person's life using Danler's personal life and experience as a basis. This book is an honest exploration of the tough parts of life and concurrently provides the reader with a sense of hope and empowerment. This book is a worthwhile read for summer to help you grow and cultivate hope.
3. You Never Forget Your First: A Biography Of George Washington by Alexis Coe
Alexis Coe provides a lighthearted and in-depth look at the life of George Washington in this biography. Many little known details about his life are recounted providing the reader with a fresh and interesting look into the life of the United States' first president. The biography by Coe realistically shows Washington's life with humor and wit. Coe brings life into the colonial era and provides the readers with a captivating and relatable look into history.
4. The Party Upstairs by Lee Conell
This is a captivating fiction novel evaluating class structure and privilege. The main character is the daughter of a superintendent of a building on the Upper West Side. The novel follows her life which has landed back at home in the basement of the Upper West Side co-op after college. The main character befriends a girl living upstairs and this friendship is the basis of the novel's evaluation of class privilege and tensions providing an enlightening look at life to pass those long summer days.
5. Self Care: A Novel by Leigh Stein
In this novel, author Leigh Stein aims at the beauty influencer culture of self-care and exposes various hypocrisies and vanities behind women's wellness companies. Stein uses wit and humor to unearth the modern formulaic sales culture behind many of the popular health and wellness fads for women. This book is a great departure from the one-size-fits-all image sold on social media platforms and provides readers a fresh perspective to view the social-media wellness culture through.